Auto Industry Conference
Highlights New Magnesium Technology from China
US-China Joint Venture Pays Dividends
for International Automakers in Atlanta
October 28, 2019
FOR IMMEDIATE RELEASE
---
ATLANTA, GA: This week, leaders of the automotive industry in the Southeast United States converge on the Loudermilk Conference Center in downtown Atlanta to consider vital questions: how to design and build the next generation of cars to be lighter and more fuel-efficient, without sacrificing strength and performance?
The action will be at "Advanced Lightweight Materials For Automotive Manufacturing & Joining Innovation", beginning at on Monday, October 28, through Wednesday, October 30.
download complete schedule, speakers, topics:
Atlanta Lightweighting Conference Program Brochure
The giants of the auto industry, who have established major manufacturing hubs in the Southeast over the past three decades, will be there — BMW, Audi, Nissan, Honda, Mercedes, Hyundai, Toyota, with major research groups from Clemson University and Oak Ridge — led by headline sponsor, Henkel Company and co-sponsor U.S. Steel. It's an international brain trust of auto engineers.
---
A newcomer will be there, too — a co-sponsor of the conference, Galaxy Trade and Technology, bringing fresh ideas from the best engineers in China.
Galaxy is the first international magnesium trade joint venture between China and the United States. Based in Yulin, central Shaanxi Province, and Beijing, and in America — New York and Honolulu — the upstart mining and manufacturing company will attend this ongoing technical conference for the first time. See http://www.galaxytradetechnology.com
Yuan Yansheng, one of China's top magnesium engineers from the Chinese Academy of Sciences, Institute of Metal Research, will address key questions: how can magnesium be part of the solution to efficient automobile design, complementing existing solutions like steel, aluminum and carbon composites — and what are the challenges to efficiently-scaled magnesium in the 21st Century automobile?
Management from Galaxy journeying in Atlanta comes from both China and America: Michael North and Daniel Roubeni from Honolulu and New York; Dong Yuming from Xi'an and Ma Mengjia from Shanghai. Star engineer Professor Yang attends by video conference from Shenyang, China at 1:30 pm. on Tuesday, October 29.
---
Michael North commented, "Galaxy is solving a grid of interrelated challenges: a reliable magnesium mining and manufacturing supply chain; global transportation logistics; long-term price stability, and a regulated global trading desk — all proving the potential unveiled by innovative science and engineering that we're bringing to Atlanta."
The organizer of this in-depth program is the London Business Conference Group. Michael Cherrington, President, commented, "We've often centered our automotive conferences around Detroit — but recently, our friends from the Southeast asked — 'Could we bring the conference to Atlanta? Easier for our schedule and key people.' So we responded, and we're delighted to introduce an interesting new player in the automotive field — Galaxy Trade and Technology. Adding the formidable resources of China to the conference will doubtless enrich all participants, across all our international dimensions."
Galaxy is a responsible corporate citizen, too. The company uses renewable energy wherever possible, serving families and communities in China responsibly, providing a living example of a renewed commercial relationship between China and the world. Galaxy is an prototype of a rebooted trade and development strategy for China that is referred to as "Reciprocal Trade and Investment," developed by the US-China alliance and discussed on the company's website.
---
Contact: Galaxy Trade and Technology, in United States: 
Michael North, michael.north@galaxytradetechnology.com; 323-422-9602
in China:
Xiaofang Zhou, xiaofang.zhou@galaxytradetechnology.com, 86-1366-125-8223
http://www.galaxytradetechnology.com
about Professor Yang Yuansheng
Conference Organizer:
 Nicholas Bingham, Martin Davies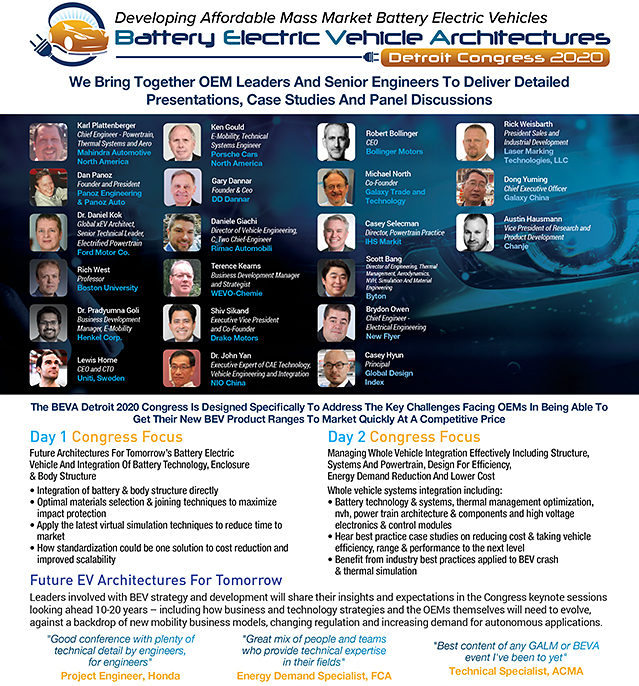 Dan Panoz, president of Panoz Engineering, observed: "A generation ago, Panoz was the first to introduce a comprehensive approach to designing aluminum for all the major systems in modern vehicles. Today, we see the inherent and distinct advantages of magnesium alloys. Magnesium offers light weight, corrosion resistance, and a lower energy lifecycle — with no compromise in performance or safety. Panoz will begin building magnesium-optimized systems for the auto industry worldwide."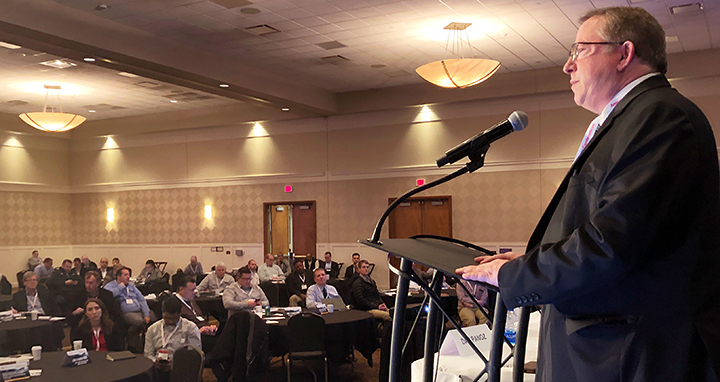 For details about how Panoz and Galaxy are working together, see this link, which includes key articles and video:
See http://www.galaxytradetechnology.com/panoz/
A key factor in achieving the goal of magnesium lightweighting is Galaxy's access to large supplies of magnesium alloys from China that are consistent, high-quality, and reasonable in cost. Galaxy, based in Honolulu and New York, formed a US-China joint venture a year ago with a group of investors and magnesium mines, refining, manufacturing and scientific companies in China.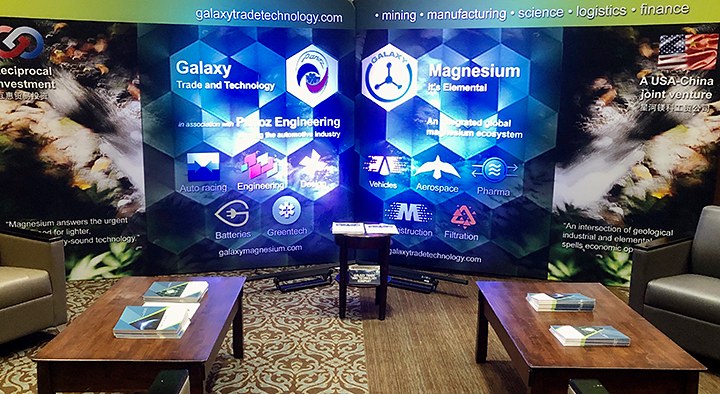 Two executives from China, Dong Yuming, CEO of Galaxy China, and Qiu Ruimin, President of Magnesium Investment Corporation of Yulin, Shaanxi Province, will speak at the Congress electronically, by two-way video. Daniel Roubeni, Vice President of International Business Development for Galaxy, plays a pivotal role in connecting clients to the technology and resources of the company.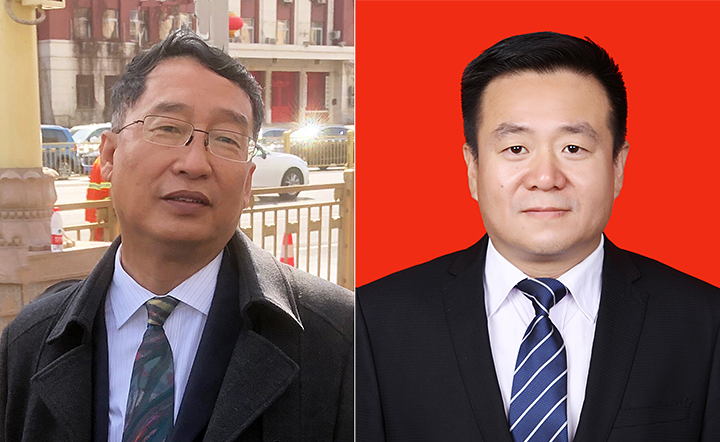 Yulin Magnesium Alloy Technology Innovation Company: http://www.ylmjmhj.com/
This Congress is part of an ongoing series serving advanced technologies for the automotive industry; it's organized by London Business Conferences, a division of American Business Conferences; see https://www.london-business-conferences.co.uk/. Galaxy is the Conference Partner and major sponsor of BEVA Detroit.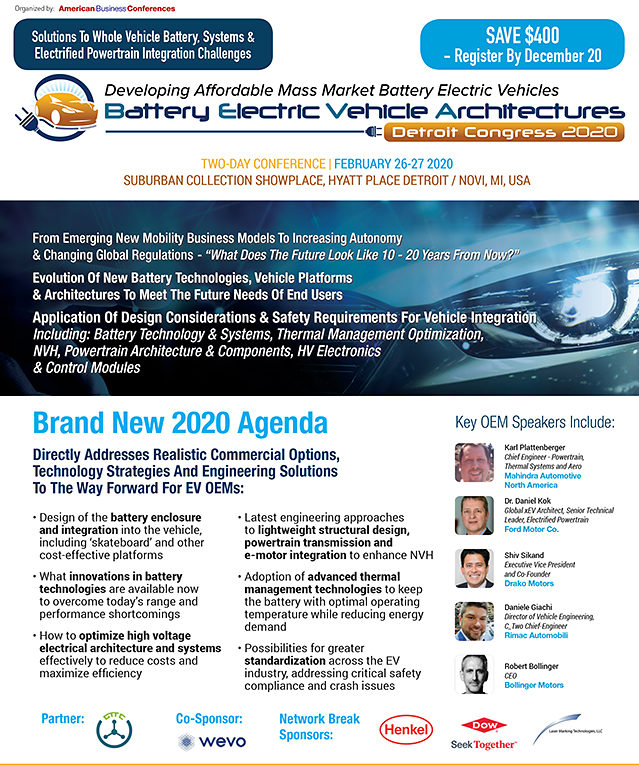 ---
Contact: Michael North; +1-323-422-9602
michael.north@galaxytradetechnologies.com
---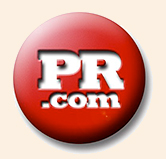 Original Press Release:
February 26, 2020